How and Where To Sell Your NFT Collection
Making your own NFT collection is ridiculously easy using our NFT generator and it requires absolutely no coding skills at all. It is a simple website where you upload your images and the computer makes thousands of unique art pieces for you to sell.
January 29, 2021
●
7 min read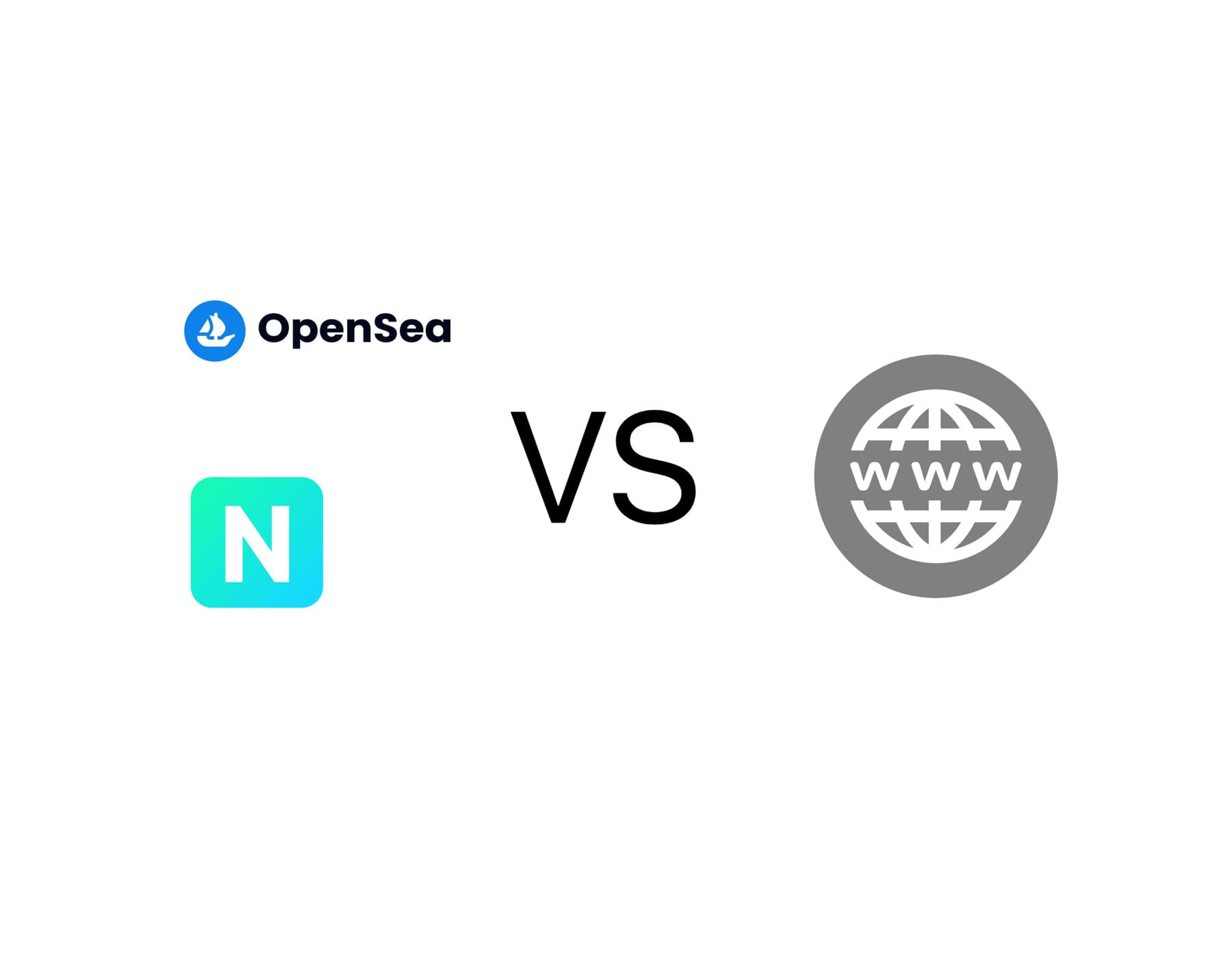 Where to sell your NFT collection
In practice, there are two ways you can sell your NFTs: you either use a third-party marketplace or you can use your own website for your drop.
Option #1: Centralized marketplaces
There are several options to choose from, such as Nifty Gateway, Rarible SuperRare or OpenSea.
Some of these options such as Nifty Gateway, Rarible, and SuperRare focus on curated NFT collections that come from verified and reputable artists that have a track record of several years of being active on the digital art (or physical art) space.
They receive submissions from artists looking to drop their latest NFT collection on their platform and an actual human that works for them reviews the collection to determine if it meets the standards set by the platform.
Naturally, they also allow secondary-market sales, that is, when the item in question is being sold by the second, third, or fourth time and so on.
While this platforms have a large volume, with Nifty Gateway coming at $408 million US dollars between May and November 2021 the actual whale in the space is OpenSea.
OpenSea is really in a category of its own as it is the largest player on the space by far. Only in the month of December 2021 it processed over $3.3 billion US dollars in sales.
That's about 8 times what Nifty Gateway did in almost a year - in a single month.
Unlike the previous platforms OpenSea does not have any restriction on who can sell on their platform which might have helped it to become the largest player on the market as there are minimal restrictions compared to the other platforms.
Literally anyone can create an account with just an email and connect their Metamask wallet to the site where they want to receive the proceeds of the sale of their NFTs.
You can create your collection immediately and there is no approval process. Naturally, as all the other platforms, it also allows for secondary sales in the platform.
If you would go down this route, regardless of the specific platform that you choose to use, there are several advantages to using the platform of an established player in the industry who provides a marketplace for NFTs.
The first advantage is the ease of use. Given that these platforms bread and butter is to have other people using their website to buy and sell their NFTs they have given serious thought to making their applications as easy to use as possible.
Similarly, by the same token, they have also given it a fair amount of thought to having systems that are reliable and procuring to have a safe environment.
The fact that you are selling your collection on one of these platforms also increases trust of people into your collection by acknowledging the brand name that comes with OpenSea or Nifty Gateway to name a few.
Lastly, the amount of visitors is also not to be taken lightly, with OpenSea having over 80 million monthly visitors it is possible that your collection might get noticed just from being on the platform. Specially since they have a programme where anyone selling a collection can get featured on the landing page for free by simply putting out a Tweet which includes @OpenSea and #OpenSeaNFT in your post.
Clearly, it also has certain drawbacks. Primarily the fact that you have to pay fees when you are using a third-party solution. However, the fees typically hovers around 2.5% - 5% depending on the platform you use, being 2.5% for OpenSea and 5% for Nifty Gateway.
The other drawback is that at the time of this writing (it might have changed depending on the time you are reading this) you need to upload each image to the platform in order to list it for sale.
However, this could play to your advantage if you have a very engaged community since it would drive scarcity which increases value due. In other words: you could upload only a certain number of images every day and have a sale that lasts for several days to keep your community engaged. Since the number of NFTs that are dropped every day is limited then the price could potentially increase due to the reduced supply.
In the event that you wish to upload all of your NFTs in a single go, you can also have options to semi-automate the task (there are several tutorials on how to do this on YouTube) - or you can hire someone to do this for you.
Option #2: Your own website
This option is for people who want more control over their NFT drop and requires a certain degree of programming skills.
The goal is to create your own website where your community can go to and mint your NFTs.
The advantages to having your own website are many. For starters you can create a custom flow that tells deeper the story of your project. Things like the story of your collection, utilities of your NFTs, a roadmap, a team section where you can display the key members of the project.
In general it allows you to build the user experience and the funnel that you want your visitors to go through. Naturally, having a full degree of customization can help you tell your story in a more compelling way and engage your audience in a deeper level. Naturally, if you already have an engaged audience this might not be a great issue.
Another advantage to having your own website is there is no need to pay fees to a third-party for the sales that you make. This is one of the primary drivers behind making a decision to go this route but there are other added advantages as having the possibility to mass upload your NFTs directly to the blockchain.
Of course, with great power comes great responsibility, and this is no exception. In order to have this level of customization and control you need to have technical skills or assistance of someone that does. Likewise, you will be fully responsible for your site working properly, choosing the blockchain you will be minting your NFTs on (for example: Ethereum, Polygon, Solana) and making sure that everything is in place in terms of performance and security so your community has a smooth experience during your sale.
Wrapping it up
The main difference between the two routes is simplicity in exchange for fees.
If you would opt for a simple and reliable way the way to go is to use a trusted, reliable and establish player on the market such as OpenSea at the cost of having to pay 2.5% of your sales on fees. However, your main occupation should be to have a sucessfull NFT drop and fees is simply another cost to the equation.
If you would want to save every bit possible and are expecting to make a ton of revenue with primary sales then the custom website might be the route that appeals to you.
There are arguments for and against each option. In the end it comes down to the perceived value of savings.
For a certain individual saving 2.5% of a huge amount would be important as it would be a considerable amount of money - which is understandable. While for another individual paying 2.5% of a huge amount is not relevant as you're still left with 97.5% of an even larger amount, so it is not moving the needle on your net worth - which is also understandable.
Whichever route you choose to go we hope you chose us for generating your next NFT collection and every other collection after that, we wish you the best of success and hope you keep coming back for more!